ESL and English Tutoring by Mike Simpson (Toronto, Canada)
Hello! I'm Mike. Welcome to Canada Tutor!

I launched Canada Tutor to connect with students seeking interesting and accessible online tutoring from an experienced Canadian tutor. All students, from across Canada and from abroad, are welcome to study with me. 
I am a teacher from Toronto. I have worked for twenty years with students from around the world. I am passionate about education and communication. I sincerely hope you will enjoy your guided learning journey.
"Are you interested in working on professional development, academic writing or conversational English? Need help with Canadian culture, business writing, essays or accent reduction? I'm here to help. Let's get started"
Please feel free to send me an email! Reach out via [email protected]
All the best,
Mike Simpson 
Areas of study I can help you with: English-as-a-Second-Language (ESL) and English Literature including Writing, Speaking, Business, EAP and Canadian Culture.
Teacher Mike Simpson
Location: Toronto, Canada
Clients: Students in Canada and around the world
Tools I use to provide you with secure, personalized, high-quality online learning:
WordPress for website and blog
Google Drive for documents and collaboration
Skype / Whatsapp for video calls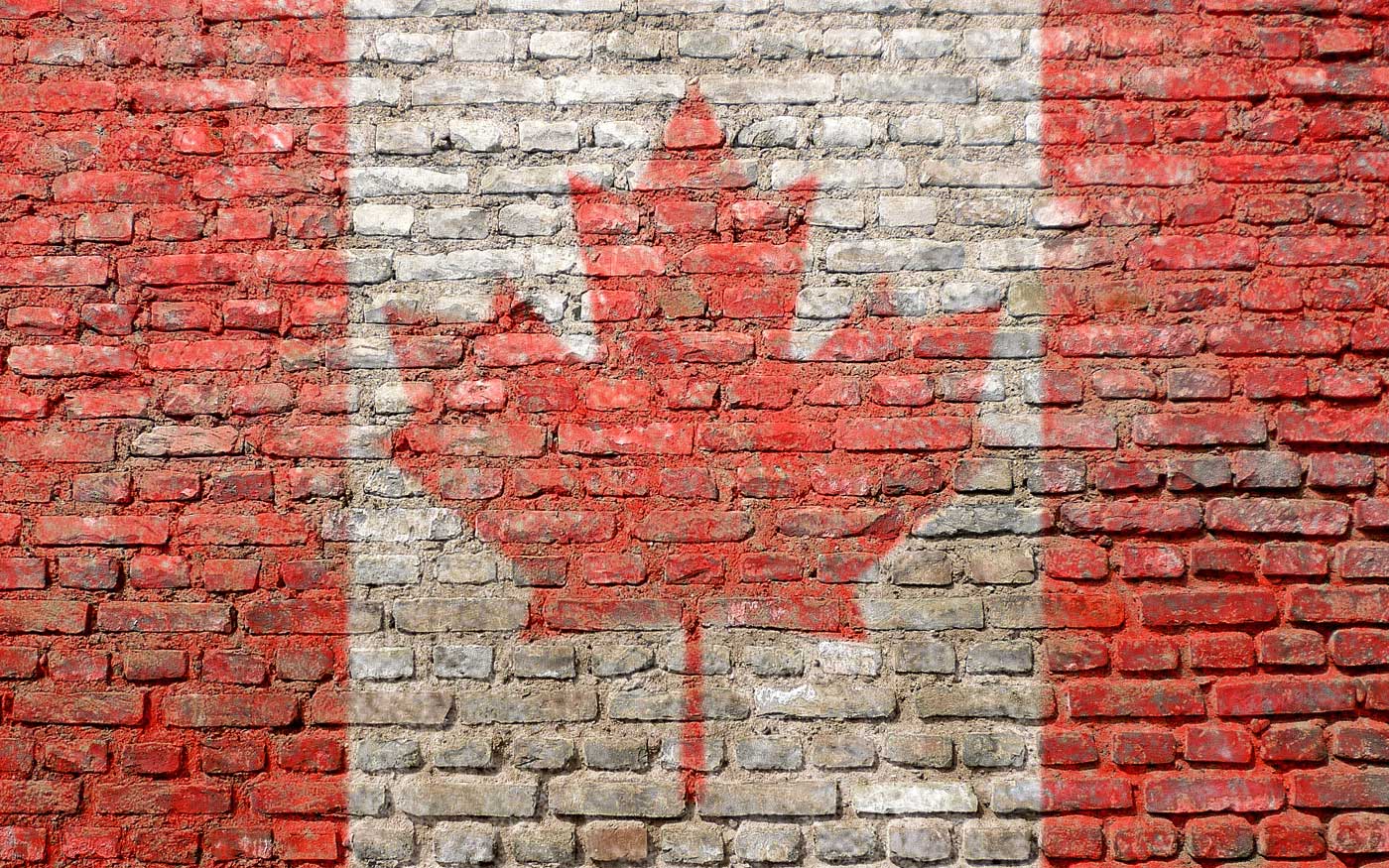 As we approach Christmas and the holiday season I start to consider what's important in my life and what I want to achieve in the new year. I hope this season brings you peace and joy, and 2023 is a great year for you. There is a trouble in the world right now and...
read more